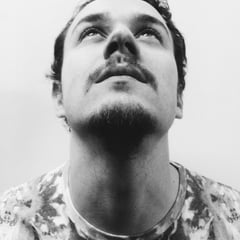 Alex Heath
Freelance Illustrator heath.himself@gmail.com
London, United Kingdom
Summary
My name is Alex, freelance illustrator from London, UK.
I have been working in the games industry for 5 years now and transitioned to doing freelance illustration 2 years ago, mostly Splash art/promo art and card art.I also am an organiser of a large workshop here in London called Industry Workshops.
Clients I work with are Riot Games (unannouced project), Smite (Hirez studios), Paladins (Hirez studios), Wizards of the Coast/Niantic (Valours Reach Game), Battlerite (Stunlock Studios). Amongst many more including AAA games such as Division/Hitman/Mafia 3/Elder Scrolls Legends.
Software proficiency